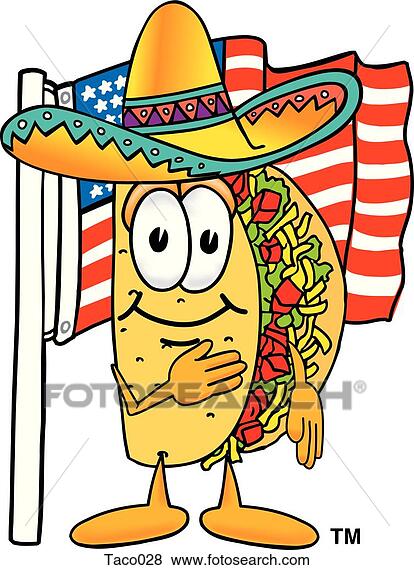 I'll start by saying I don't think there are more than a handful of people in the Holden-Kingsville area who speak fluent Spanish and there isn't a Mexican restaurant in the immediate area, but each year our neighboring town...Holden...holds its Fall Fiesta! Being from Texas, Mark and I find some irony in the name of the fair. That being said, we may not be able to jet off to a foreign land, or even neighboring state, but we were able to attend the fair as a family this year!
I remember a friend going to a similar event in a small Texas town, Muleshoe, to be exact. I couldn't really grasp the small-town family feel all those years ago, but there is a buzz in the community that is only felt once a year. Everyone I know goes to the fair...even if it's just for the Queens Contests or a funnel cake.
Mark and I have been to the fair almost every year we have lived here...my parents have even been. I mean, who would miss the mattress race down HWY 58...or the cute little boys dressed for the Wee-King contest?
So this year we braved the night and took Noah. He loved it! Had he been tall enough I think he would have hopped on rides! His ride for the night had four legs! He loved the ponies and cried each time he had to get off. Now, let me remind you, ponies still have bathroom breaks. Mommy, ie...me, had to jump said breaks and I was in flip-flops! Nothing like the local men laughing at me while I jumped piles, well, flattened piles. The women running the "booth" kept telling me how impressed they were that I was keeping up while on tip-toes and in flip-flops. Note to self: wear closed-toed shoes to the Fiesta next year.
After pony riding we had dinner...Noah had fries, Mark a burger, me a hand-dipped foot-long corn dog! Nothing organic about it! We also had cotton-candy...can't leave a fair without fresh cotton-candy!
Before leaving we headed down to hear a friend's worship team singing. Noah loved it, we loved it. Nothing like getting to worship on the streets of the town! Noah also loved the fire dog, or man in the fire dog suit. I kept apologizing for my child's monopolizing the time of said man.
All in all, we had a great time. On the way out Noah road the ponies again...and cried when he had to get off. This time Mark walked with him...I am a fast learner!
Until next year, "Viva la Holden!"